The Susanne Blog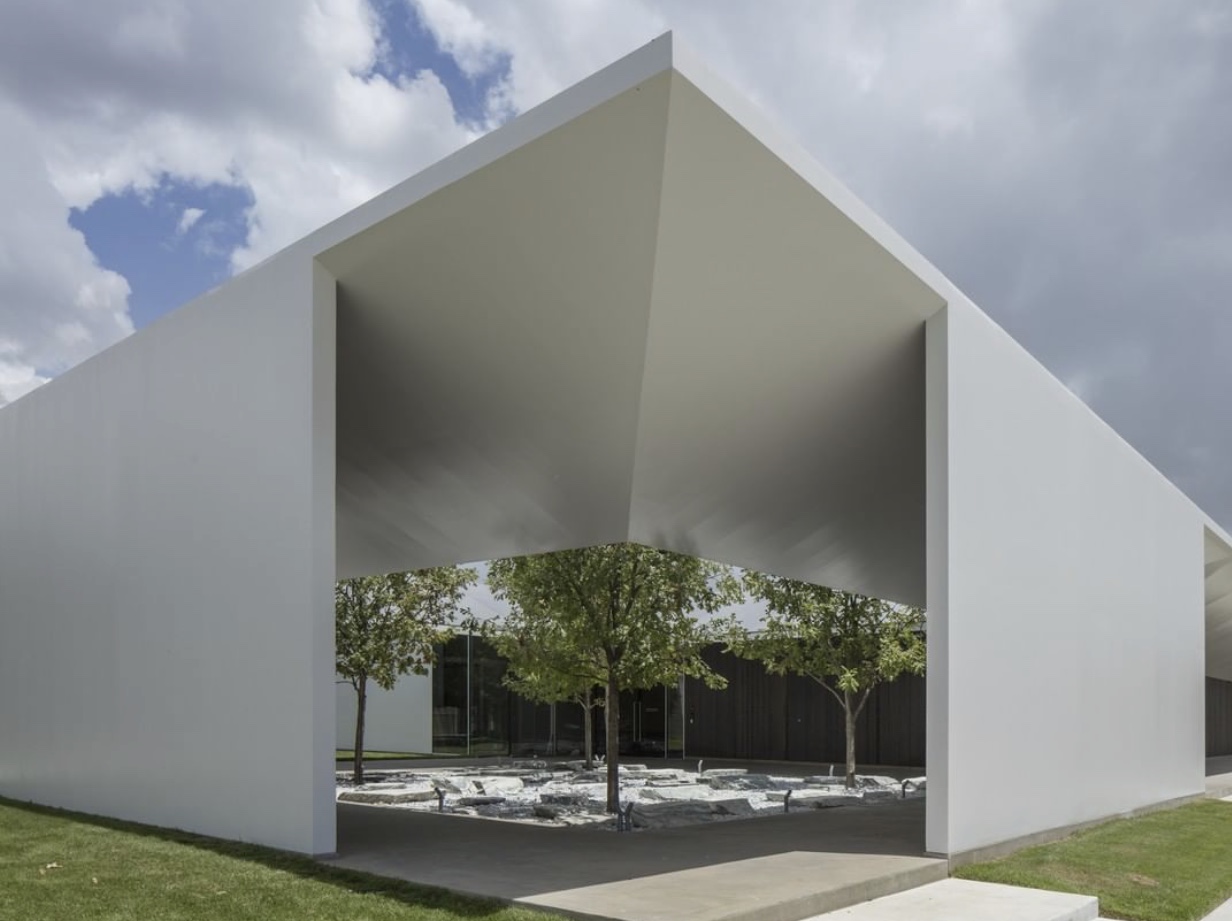 How to Spend the Perfect Day Touring Houston's Museums
January 19th, 2019
Houston is known for many things (the fourth best grocery retailer in the country, some of the best food, the Houston Rodeo, our Medical Center, etc.), but the diversity and plethora of museums tops our list as one of our favorite things about the city.
Within mere miles from The Susanne you'll find the Houston Museum District, which boasts the tag line something new, every day. Less than three miles from our Museum District apartments, the popular Museum District is made up of four walkable zones showcasing 19 museums, all within a 1.5-mile radius. Being so close to so many museums is one of our top-sellers, making an art-filled weekend only a few miles (or steps) away.
Read More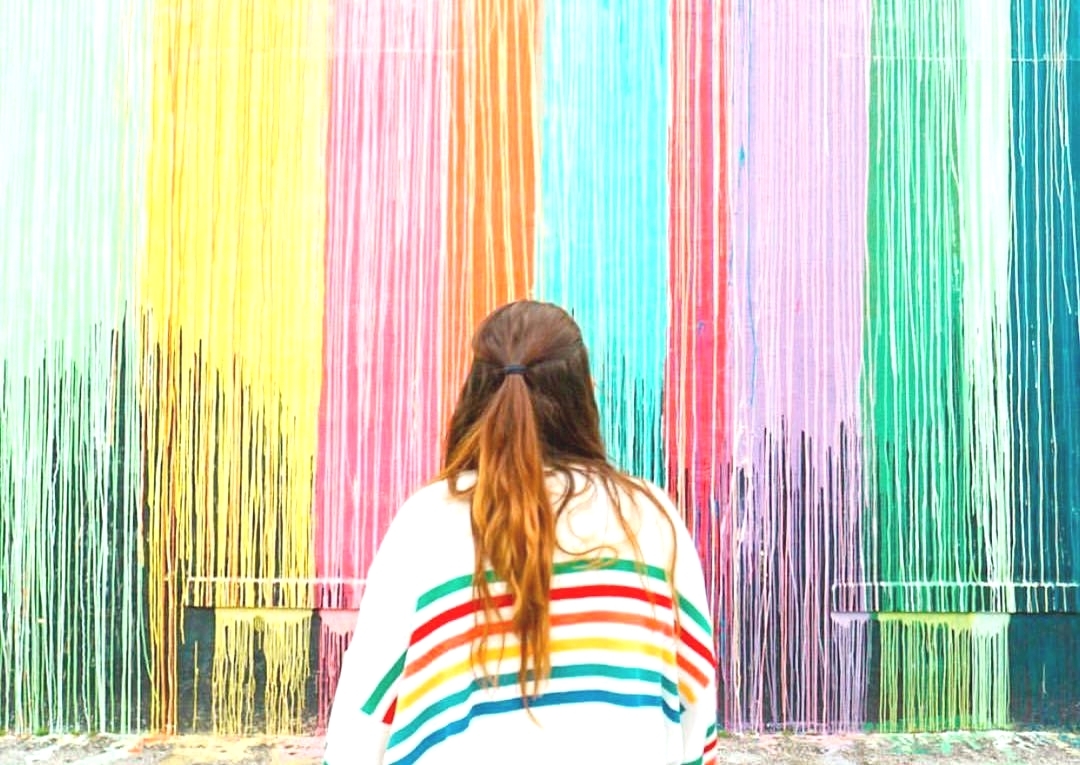 Montrose Apartments Offer Art Galore with Major Walkability
November 15th, 2018
The Susanne is a luxury mid-rise located in the heart of Montrose on the corner of Dunlavy Street and West Alabama. The Montrose neighborhood of Houston offers residents an eclectic mix of dining, vintage shopping and a rich, artistic history that gives it a unique neighborhood vibe. Close to the Museum District, Texas Medical Center, downtown Houston, Midtown and the Galleria, it provides easy access to a plethora of activities to enjoy.
If you're new to Houston or looking for a new home, consider these luxury Museum District apartments that offer so much at your disposal – much of which is within walking distance. Whoever said Houston isn't a walkable city hasn't lived here recently.
Read More